Address & Contact info
LOCATION: #101 – 7155 57th Street S.E., Calgary AB T2C 5W2
PHONE: 403.284.6206
EMAIL: calgary@colonialcountertops.ca
HOURS: Mon-Fri: 8am to 4.30pm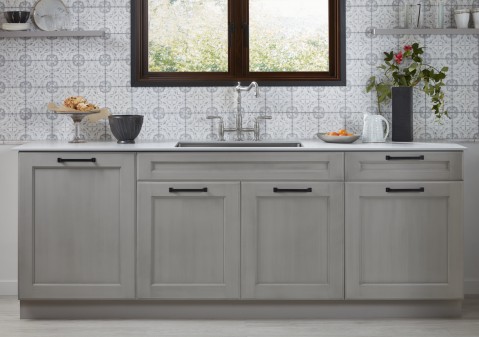 Stone Products
Quartz Countertops from Silestone, Wilsonart & Caesarstone
Granite & Natural Stone Countertops from various top brands
Ultracompact Surface from Dekton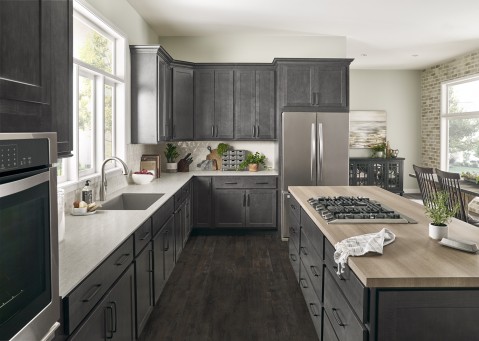 Laminate Countertops
Laminate Countertops from Formica, Wilsonart, Aborite and Pionite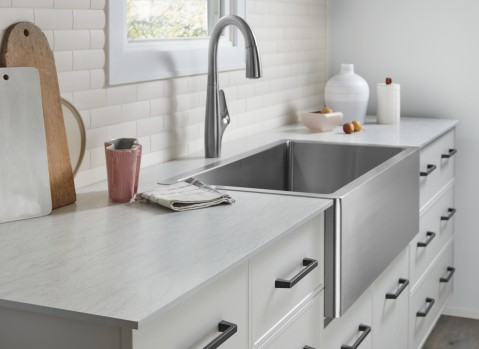 Kitchen & Bathroom Sinks
Stainless steel, ceramic sinks, taps and accessories from Pearl Sinks
Family owned and locally fabricated since 1970
Established in 1970, Colonial Countertops brings over 45 years of excellence to the industry. We pride ourselves on quality, locally fabricating and installing custom countertops for residential and commercial projects alike
To serve our local customers better, we've opened our new showroom in Calgary. This stands as an embodiment of our striving for ever-improving services and quality customer service.
Locations across the province
With ten showrooms and four fabrication facilities across the provinces, we service all of BC and AB. Our sales staff will even travel outside our showroom locations for an in-home consultation in your community.